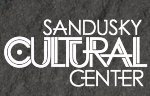 2130 HAYES AVE
SANDUSKY, OH 44870
(419) 625-1188
GOLD
An Exhibition of Art in Diverse Media
The Sandusky Cultural Center is proud to present a unique color exhibition guest curated by Omid Tavakoli. It comments on the current state of our economy: gold prices are at all-time highs, the recession has become too familiar, and this brings a new perception on a common topic.

GOLD is a themed exhibit about gold, value and money. Our participating artists comment on the value of the dollar, gold prices and the economy with works that deal with currency, precious metals and related ideas as well as with works that focus on the color gold and its cultural history or use the metal as the medium.

OCTOBER 21 - NOVEMBER 25, 2012*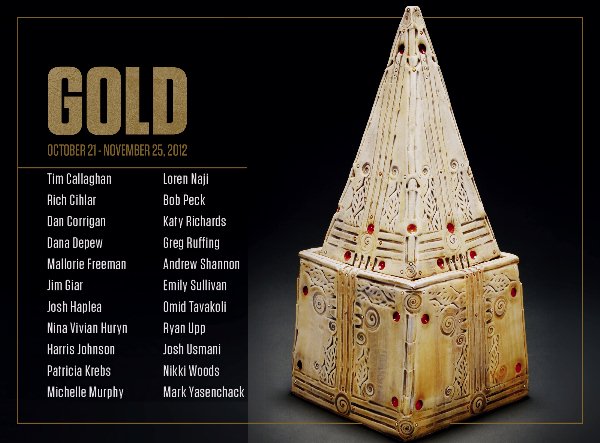 PLEASE JOIN US FOR AN OPENING RECEPTION TO HONOR THE ARTISTS
SUNDAY, OCTOBER 21, 2012
1:00 - 4:00 PM
FREE AND OPEN TO THE PUBLIC
* When, exactly?